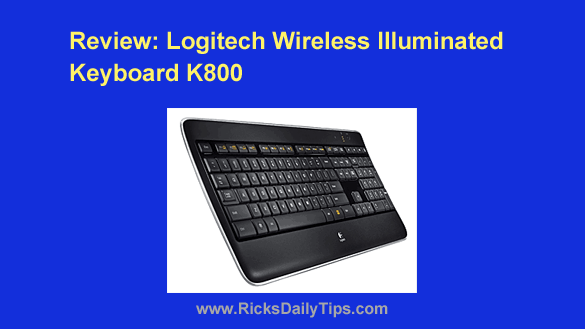 Note: The links in this post are affiliate links.
If you do a lot of typing, the keyboard is arguably the most important part of your computer.
It's also one of the most neglected parts when it comes time to buy a new PC.
The truth is, we don't usually give the keyboard much thought until we get a new computer home and begin typing on it.
If your current keyboard is acting flaky or you just don't like the way the keys feel and respond to your touch, you might want to strongly consider replacing it with a better model.  [Read more…]