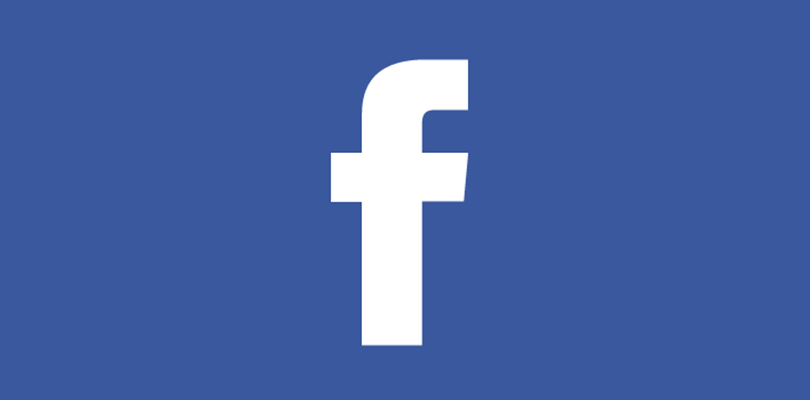 Question from Anthony:  If I send a message to someone on Facebook Messenger but then immediately change my mind and delete it, will the other person still see it?
I got mad at my girlfriend and sent her a really mean message. I'm afraid if she sees it she'll break up with me.
I deleted the message less than 30 seconds after I sent it.
Rick's answer:  Anthony, the short answer to your question is yes, the recipient will still see a message you sent them after you have deleted it from your Messenger account. Here's why…
Every Facebook Messenger user controls his/her own inbox and the messages that are contained within it.
That means you cannot remotely remove a message from someone else's inbox, even if you're the person who sent the message to them in the first place. I know that seems a bit unfair, but that's the way Facebook works.
This is one of the many reasons why I say there's really no such thing as privacy on Facebook (or anywhere else on the Internet for that matter).
Once you have sent any kind of message, photo or other type of info to someone else via the Internet you have forever lost control of that information. It's now under the control of the person you sent it to, and possibly others as well if the recipient's account has been compromised in some way.
Bottom line: Take care when deciding whether to send someone a message via Facebook Messenger that could be embarrassing or damaging to a relationship. Once you send something via Messenger, you won't be able to pull it back!
I'm truly sorry you're in this situation, Anthony. I wish you all the best.
Bonus tip #1: This post explains how to protect your Facebook account from hackers by enabling Two-Factor Authentication on it.
Bonus tip #2: Want to make sure you never miss one of my tips? Click here to join my Rick's Tech Tips Facebook Group!
---
Want to ask Rick a tech question? Click here and send it in!
If you found this post useful, would you mind helping me out by sharing it? Just click one of the handy social media sharing buttons below.