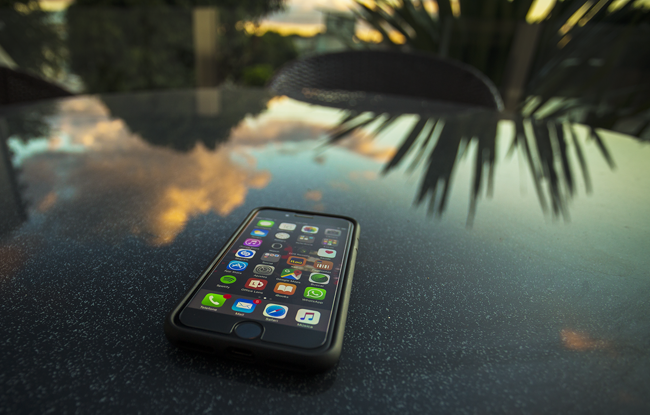 Yesterday I wrote a post discussing Apple's admission that they intentionally release software updates to cause older iPhones to run slower.
I expected some users to sue over the practice, and it sure didn't take long for that to happen!
According to Business Insider, at least two class-action lawsuits have been filed against Apple over the practice.
I won't go into the details about who actually filed those suits (you can read about that at the above link), but I wouldn't be a bit surprised to see more lawsuits filed in the days and weeks to come.
I'm always amazed when a company like Apple allows itself to fall into a trap like this. After all, you know they must have scores of outstanding attorneys on their payroll to help them avoid these types of situations. 
I guess they figure the extra money they'll make by giving users a reason to replace perfectly good iPhones with the latest model outweighs the PR hit and any money they'll have to pay out to settle lawsuits.
As you probably already know, Apple has been caught using similar techniques to force users to pony up for new phones in the past.
For example, just last year the company caught all kinds of heat for releasing a firmware update that actually bricked every iPhone 6 that had been repaired by a third-party repair center. Of course they quickly scrapped the scheme after the news got out.
I hope this round of PR destruction and (probable) monetary payouts will cause Apple to cease using these kinds of tactics to pad their bottom line, but only time will tell.
In the meantime, if you use an Apple product you might want to keep a close eye on its performance to make sure it hasn't been hobbled by a software update.
Image credit: Peterson Fialho de Carvalho
---
Like this post? If so, I invite you to share it with your friends. Just click one of the handy social media sharing buttons below.