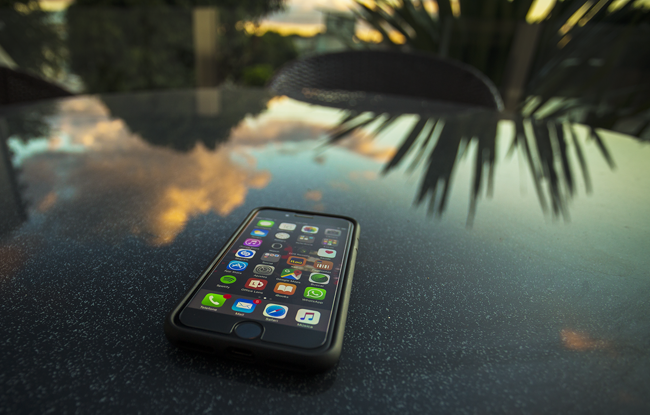 A few days ago I wrote a post explaining how it came to light that Apple has been intentionally causing older iPhones to run slower via software updates.
As you might expect, the company was quickly hit with a couple of class-action lawsuits over the practice.
Well, it seems they've now come to their senses because they've published a blog post apologizing for the way they handled the situation.  
If you take them at their word, they crippled your phone for your own good. They simply dropped the ball by failing to fully inform you as to what as happening, and why.
Regardless of what you deem their apology to be worth, it appears that the folks at Apple are now trying to make things right.
In response to customer backlash (and no doubt the pending lawsuits) they've decided to lower the fee for replacing any batteries that aren't performing well in the iPhone 6 and later models from $79 to $29. That's a pretty good savings, and actually a good deal in my opinion.
Of course I would prefer that they simply start building their phones with user-replaceable batteries, but I believe this deep discount on the battery replacement fee is a decent compromise.
Bottom line: If you have an iPhone 6 or later that needs a battery replacement Apple will replace it for just $29 any time in 2018.
Bonus tip: This post explains how to connect your iPhone to a TV so you can watch Netflix on a large screen.
Image credit: Peterson Fialho de Carvalho
---
Like this post? If so, I invite you to share it with your friends. Just click one of the handy social media sharing buttons below.