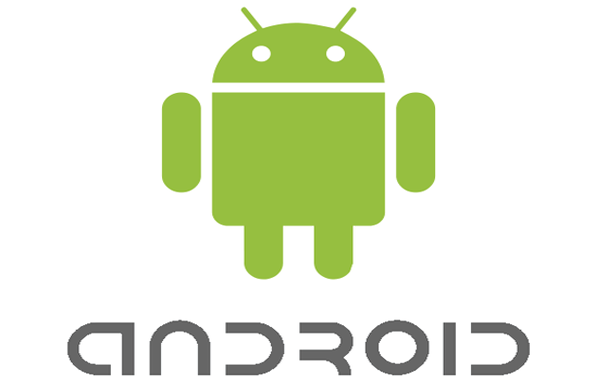 Question from Pat L.:  I bought a used LG Android phone (for Straight Talk) the other day.
Whenever I install a new app on this phone it doesn't put an icon for the app on the Home screen like my other phones have always done.
Why is this phone not putting an icon on the Home screen? I hate having to find every new app's icon on the apps screens and then drag it to the Home screen manually.
I know it has to be a setting that needs to be changed but I can't find it any.
Rick's answer:  I've found myself in this same situation several times before Pat, so I know how irritating it is.
As you imagined, this is just a simple settings change.
This feature is usually turned on by default, but apparently the previous owner of the phone turned it off at some point.
Luckily, it's easy to force your Android phone to place an icon on the Home screen every time you install a new app. Just follow the steps below that match your phone's Android version…
If your phone is running Android 9 or later:
1 – Tap and hold your finger on a blank area of the Home screen until a menu pops up.
2 – Tap Home Settings.
3 – Toggle the Add icon to Home screen setting to on (the slider should change from gray to blue).
If your phone is running Android 8 or earlier:
1 – Launch the Play Store app.
2 – Tap the Menu icon (it looks like three horizontal lines stacked atop one another).
3 – Scroll down and tap Settings.
4 – Tap the box beside Add icon to Home screen, then verify that the box has a check mark inside of it. If not, tap the box again.
That's all there is to it. From now on your phone will place an icon for every new app you install right on the Home screen.
I hope this helps, Pat. Good luck!
Update from Pat: Thanks for helping me out with this Rick. I was looking for this setting in my phone's "Settings" app. That's why I couldn't find it. I knew you would have the answer!
Bonus tip #1: This post discusses a simple way to make your Android phone's battery last a little longer between charges.
Bonus tip #2: Want to make sure you never miss one of my tips? It's easy! Just…
Click here to sign up for my free Rick's Daily Tips Email Newsletter!
---
Would you like to ask Rick a tech question? If so, click here and send it in!
If you found this post useful, would you mind helping me out by sharing it? Just click one of the handy social media sharing buttons below. Thanks a bunch!