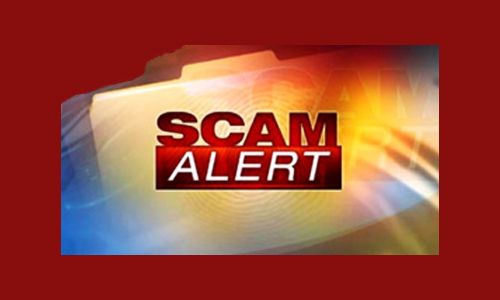 Do you use the ultra-popular video conferencing service known as Zoom?
If so, you should know that the login credentials for approximately half a million Zoom users are now being actively sold, traded and even given away on the dark web.
And yours could well be among them!
Zoom has been stricken with several security vulnerabilities is the past so it's hard for researchers to figure out exactly when this data breach occurred, but it really doesn't matter.
The important thing right now is to get your password changed and enable Two-Factor Authentication on your account.
Note: This page has instructions for choosing a new password that's extremely secure, yet easy to remember.
Important: If you use the same password you use for Zoom on any other online accounts I also recommend that you change those passwords as well. Just sayin'.
Bottom line: Hackers are breaking into online accounts left and right these days so it pays to take steps to lock them down as tight as possible.
The best way to protect all of your accounts from the miscreants of the world is to choose strong passwords, use a different password for every account and enable Two-Factor Authentication on every account that supports it.
Bonus tip #1: If you're tempted to use a password manager app to store your passwords, you should know that doing so puts your entire online life at risk.
Bonus tip #2: Want to make sure you never miss one of my tips? It's easy! Just…
Click here to sign up for my free Rick's Daily Tips Email Newsletter!
---
Would you like to ask Rick a tech question? If so, click here and send it in!
If you found this post useful, would you mind helping me out by sharing it? Just click one of the handy social media sharing buttons below. Thanks a bunch!