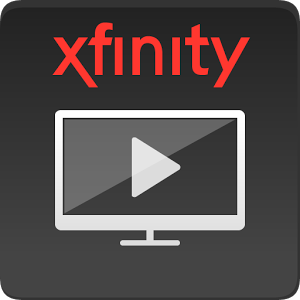 If you subscribe to Comcast's Xfinity cable TV service, you can easily watch your favorite shows on your computer, smart phone or tablet, and it won't cost you a penny extra.
What's more, you can even watch your favorite TV channels live on the device of your choice.
If you want to watch live TV on your desktop or laptop computer, simply visit xtv.comcast.net and log in with the email address and password that you use to log in to your Xfinity account online. 
After you have logged in you'll be prompted to give your computer a name (i.e. Rick's PC or something similar).
Next, click on the Guide link at the top of the window, then select TV Listings to see a list of the channels that are available on your subscribed programming tier.
To select a channel to watch live, simply scroll down the list and click on the channel of your choice.
After you have watched a particular channel for the first time, that channel will be added to the "Recent Channels" list. The next time you want to watch that same channel you can simply select it from that list.
In addition to live TV, you can also watch your favorite TV shows at any time with Xfinity On Demand. Simply browse the list of shows that are available and click on the one you want to watch.
As mentioned at the top of this post, the fun isn't limited just to computer users. You can also watch your favorite shows as well as live TV on your mobile device by downloading the free Xfinity Stream app.
Android users will find the app in the Google Play Store. iOS users can download it from iTunes.
Bottom line: If you subscribe to Comcast's Xfinity TV service, you have multiple options for watching your favorite TV shows on demand as well as live TV on your favorite channels.
And now I must mention one caveat: Your computer and/or mobiles devices must be connected to your home network in order to take advantage of Xfinity TV. The service won't work when you are away from home.
Bonus tip: This post explains how to check to see if an outdated cable modem is slowing down your Internet connection.
---
If you think your friends would like this post, I'd love you to share it! Thanks a bunch!