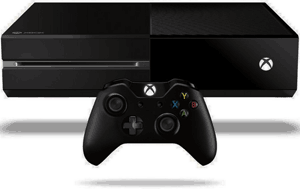 Do you wish your Xbox One game console would automatically sign in to your account every time you turn it on?
If you only have one account, or if you use a certain account a lot more than any other accounts that you might have, having your console sign in for you automatically can save you quite a bit of time.
If your Xbox One console has the latest updates installed, you can easily set it up to automatically log in for you. Here's how: 
1 – Boot up your Xbox One, then log in to your account.
2 – Select the "gear" shaped Settings icon.
3 – Select Console, then select Preferences.
4 – Find the "System & App" section and select Instant sign-in.
5 – Select the account you want the console to automatically sign in to from the list of recognized accounts.
6 – Press the Xbox button on your controller to exit the "Settings" screen.
That's all there is to it. From now on the console will automatically log in to the selected account every time you boot it up.