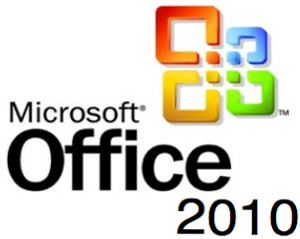 Question from Richard S.:  Back in March 2011 I bought an HP Desktop computer with Windows 7 on it. I also bought a copy of Microsoft Office 2010 at the same time and got a discount on it because I bought it with the PC.
Now I want to upgrade Windows 7 to Windows 8.1, but I'm afraid that changing the Windows version will void my Office license since it came with Windows 7.
Can I safely upgrade my computer to Windows 8.1 without voiding my Office license?
Rick's answer:  Hi Richard. Upgrading your Windows installation will have no effect whatsoever on your MS Office license even though it was purchased at a discount. You can go ahead and complete the upgrade with no worries at all in regards to your concern about voiding the license.
Microsoft expects many users to upgrade to new versions of Windows whenever they are released. In fact, they encourage it since selling a lot of Windows upgrade packages boosts their bottom line. That's why they would never "penalize" Office users simply for upgrading their Windows installations.
---
Do you have a tech question of your own for Rick? Click here and send it in!