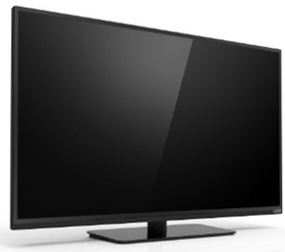 TV maker Vizio has just announced a massive recall of almost a quarter of a million of their TV sets. The reason? They have a tendency to fall over, potentially crushing whatever they happen to fall on.
If you own a Vizio TV, take heed (especially if you happen to have small children or pets).
If your TV is an E390-B0, E390i-B0, or E420i-B0, you might have one of the recalled models. If so, I strongly recommend that you contact Vizio and arrange to have your TV repaired at no cost to you. 
To find out if your TV has been recalled, visit http://support.vizio.com/safety-notice and enter the TV's serial number. Refer to the image below for assistance in locating the serial number.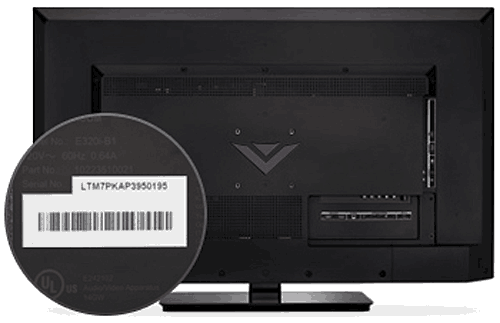 Alternatively, you can either call Vizio's Customer Care team at 855-472-7450 or email them at [email protected].
Vizio says you can safely ignore the recall if your TV is mounted on the wall because the issue is with the stand and not the TV itself.