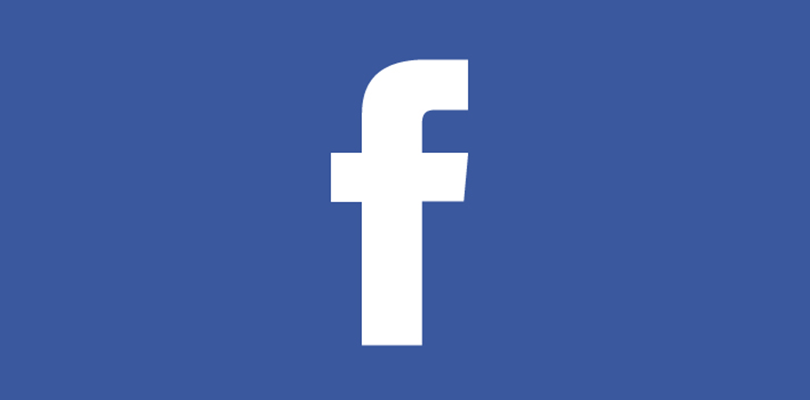 Question from Sara:  How do I remove the link between my Twitter account and my FaceBook account? I don't like my tweets being automatically posted on Facebook too.
Rick's answer: Wow Sara, that question was short and sweet. Luckily, my answer is almost as short (not so sure about the sweet part though).
Personally, I'm not a huge fan of linking social media accounts together because I believe it's best to tailor your posts and tweets to fit the format of the respective sites.
Luckily, it's easy to stop Twitter from posting your tweets to your Facebook Timeline. Here's how: 
1 – Log in to your Twitter account.
2 – Click the small thumbnail version of your profile photo in the upper right-hand corner of the window, then select Settings and Privacy from the drop-down menu.
3 – Click Apps in the left-hand column.
4 – Find the "Facebook Connect" entry and click the Revoke access button.
That's all there is to it Sara. You have successfully unlinked your Facebook account from Twitter.
By the way, while you're on your Twitter "Settings" page this would be a great time to double-check your "Privacy" settings to make sure everything is set the way you want it.
Simply click the Privacy and Safety link in the left-hand column and take a look at your current selections. If you've never checked them before you might be surprised by what you find!
Bonus tip: This post explains how to download an archive of every Tweet you've ever posted to your computer.
This an excellent way to scan all of your tweets at one time. Also, if Twitter ever decides to boot you off their service you'll still be able to prove what you tweeted (and what you didn't tweet) in the past.
---
Do you have a tech question of your own for Rick? Click here and send it in!
If you think your friends would like this post, I'd love you to share it! Thanks a bunch!