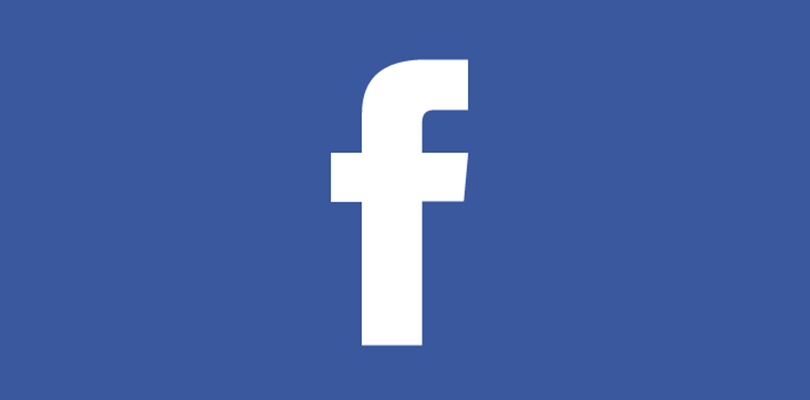 There are many reasons why you might need to transfer control of a Facebook page that you created to someone else.
For example, perhaps you created a page for a less technologically savvy friend and now you wish to turn the page over to him/her and wipe your hands of it.
Or perhaps you sold a website that has an accompanying Facebook page and you want to transfer "ownership" of that page to the website's new owner.
Whatever your reason, transferring control and "ownership" of a Facebook page to another Facebook user is quite easy to do. Here's how: 
1 – Have the Facebook user you're transferring control of the page to to "Like" the page.
2 – Log into the Facebook account that you use to manage the page.
Note: This account must have Administrator privileges.
3 – With the page displayed on the screen, click the Settings link at the top-right of the page.
4 – Click Page Roles over in the left-hand column.
5 – Type the name of the user you want to transfer control of the page to into the box below Assign a New Page Role.
6 – Click the arrow beside the word Editor, then select Admin from the drop-down box.
7 – Click the Add button.
The new "owner" of the page should now be able to administer the page by adding posts, uploading photos and videos and making any necessary changes to the Settings and Info pages. He/she will also be able to remove you as an Admin of the page if desired.
Bonus tip #1: f you'd like to learn all the ins-and-outs of Facebook, I recommend an awesome book called Facebook All-in-One For Dummies. Click here (#ad) to check it out at Amazon!
Bonus tip #2: Click here to find out how to 'Like' a page on Facebook but block its posts from your newsfeed.
Bonus tip #3: Want to make sure you never miss one of my tips? Click here to join my Rick's Tech Tips Facebook Group!
If Facebook isn't your cup of tea, I invite you to sign up for my Rick's Daily Tips Daily Update Newsletter.
---
Want to ask Rick a tech question? Click here and send it in!
If you found this post useful, would you mind helping me out by sharing it? Just click one of the handy social media sharing buttons below.