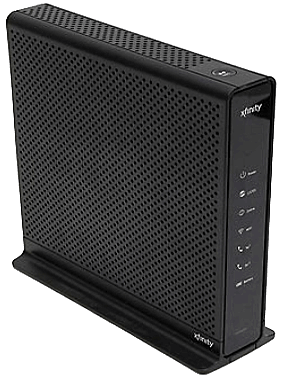 Question from Bethany Y.:  Comcast just replaced my old cable modem with a new Xfinity Modem/Router (Model # SMCD3GNV). The wired connections work perfectly, but I can't get any of my wireless devices to connect via Wi-Fi.
The Wi-Fi signal is very strong and I've checked the Wi-Fi settings several times and everything seems to be correct. But I just can't get any of my devices to connect.
Any idea how to fix this? I called Comcast tech support 3 times and the foreigners on the other end of the line can't help me.
They finally scheduled a service call from a technician but they won't be here for almost a week! I need my Wi-Fi working ASAP!! I really hope you can help me.
Rick's answer:   [Read more…]