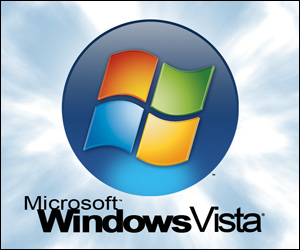 Question from Andrea W.:  Please help me Rick!! I have an Acer Desktop computer running Windows Vista. I took the cover off of it and took it outside to blow the dust out of it.
After it was all clean inside I took it back into the house and connected everything back up. I turned the computer back on and everything seemed fine at first, but then it stopped cold and displayed an error message.
I took this picture of the screen with my camera: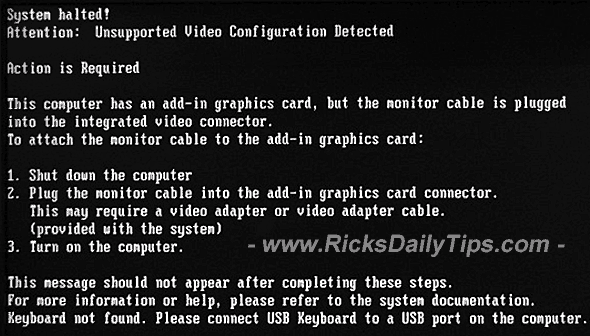 It won't let me do anything at all! I even turned the power off and unplugged everything, then plugged everything back in. I did this several times but I keep getting the same error message. Do you think I've messed up the video card? Your FAST help will be greatly appreciated!!!!
Rick's answer:   [Read more…]