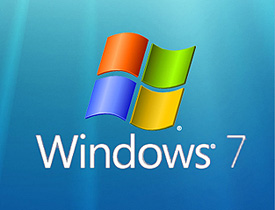 Question from Heidi C.:  My ex-boyfriend replaced the Windows XP on my computer with Windows 7 Ultimate after Microsoft abandoned XP, and I'm having problems with it.
He must have done something wrong because every time I turn the computer on it tells me that Windows 7 Ultimate isn't genuine.
What do I need to do to get rid of this error message? I really need this computer fixed before I start back to college in August. Thanks.
Rick's answer:  [Read more…]