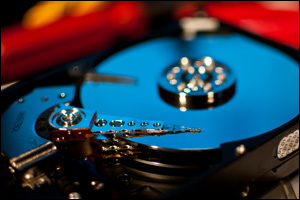 Question from Travis:  I have a Gateway desktop computer that got struck by lightning.
I also have an old HP desktop that had a bad hard drive. Both PCs ran Windows 7.
My cousin connected the hard drive from the Gateway to his computer and the drive seemed to be working fine, so I replaced the bad hard drive in the HP with the one from the Gateway.
But now after switching the drives, when I turn the computer on Windows won't boot up. All it does is display a blue screen with an error message on it.
What do I need to do to fix this?
Rick's answer:   [Read more…]