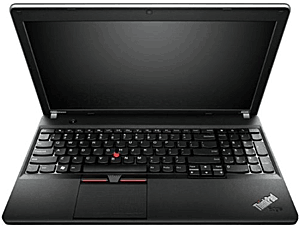 I'm often asked if it's still possible to buy a new PC that comes with Windows 7, and the answer is yes. A perfect example is the excellent Lenovo ThinkPad Edge E545 20B20011US (#ad) laptop.
Actually, this laptop gives you a choice between two operating systems: Windows 7 or Windows 8.1.
It comes with Windows 7 Pro pre-installed, but it also comes with a Windows 8 installation DVD and license. You can always replace Windows 7 with Windows 8 at no additional charge, then update Windows 8 to Windows 8.1 for free.
But the flexibility you get in terms of the operating system isn't the only great thing about this machine. The hardware is quite capable (and expandable) as well. In a nutshell, this is what you get:  [Read more…]