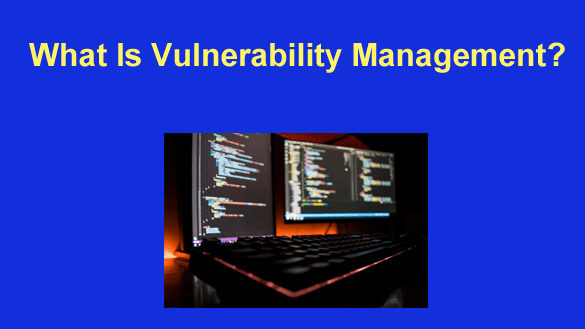 Vulnerability management is the act of identifying, evaluating, monitoring and addressing vulnerabilities in computer systems and the IT infrastructure of a company.
The main goal of this process is to reduce the risk of security breaches and lessen their impact on an operating system or software program.
Hackers frequently target the computer systems of organizations. It is vital for business owners to implement vulnerability management strategies to safeguard their computers and protect their data.
Organizations use software programs to strengthen their cybersecurity. You can check out a list of the best tools to manage vulnerabilities. Now let us explore how companies can effectively manage vulnerabilities in their computer networks:  [Read more…]