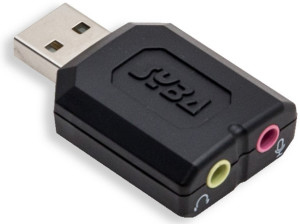 Question from Trevor H.:  The integrated sound has gone out on my HP Pavilion Slimline s5680d desktop computer's motherboard (model # MSI MS-7613).
Can you recommend a cheap replacement motherboard that'll fit inside this computer's case and work with its power supply?
I know you're probably thinking I'd be better off just buying a new computer, and I know you're probably right. But I really like this one. I just can't use it without sound. I'd buy a sound card for it but all the slots are full.
Rick's answer:   [Read more…]