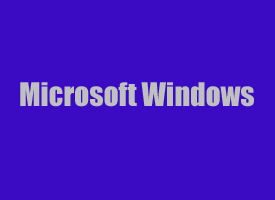 If you have ever had to re-install or upgrade Windows on a PC, chances are you have had to deal with "Unknown Devices" in the Device Manager.
These unknown devices are easy to spot because they are labeled with a small yellow shield that's stamped with an exclamation point. In some cases they will even be labeled with the words "Unknown Device".
We end up with unknown devices after completing a Windows installation if Windows failed to recognize one or more devices and install drivers for them. And unfortunately, this happens fairly often.
Oddly enough, Windows will sometimes recognize the device and install the driver if we ask it to perform a re-check. Here's how to do it:  [Read more…]