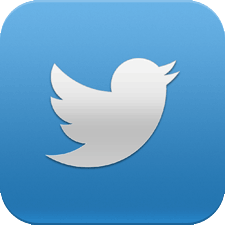 Question from Gail F.:  Hello Rick! I hope you'll be able to answer a question for me.
I have a fairly active Twitter account for my business. I've had it for 3 years and it has almost 4,000 followers and right at 18,600 tweets.
What I need to know is will changing my username cause me to lose my followers and tweets?
Rick's answer: I have good news for you Gail. Changing your Twitter username will have no effect whatsoever on your followers or existing tweets. There are a couple of things to consider however:  [Read more…]