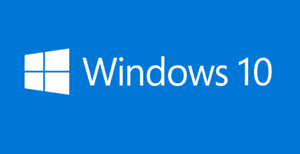 Question from Dawn F.:  My friend told me about a Windows app called "TuneIn Radio" that lets you listen to live radio on your computer.
I found the app in the Microsoft Store but when I click on it to install it nothing happens. I tried installing a couple of other apps too just as a test and none of them will install.
Can you tell me how to fix this? I really want to give TuneIn Radio a try.
Rick's answer:  [Read more…]