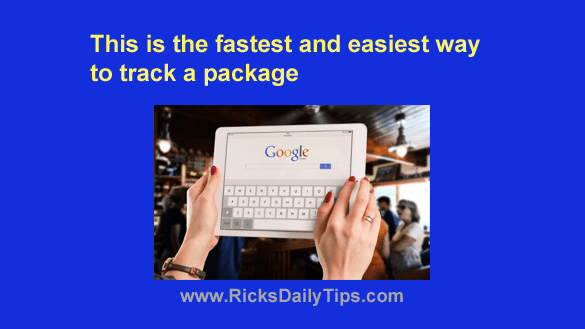 Do you receive a lot of packages via UPS, FedEx or the U.S. Postal Service?
If so you're no doubt familiar with the process of tracking your packages via the handy tools on those carriers' respective websites.
It's actually pretty easy to track a package: Simply visit the shipping company's website and type (or copy and paste) the tracking number into the form on the tracking page.
But what if the person shipping the item to you didn't mention how it was shipped?