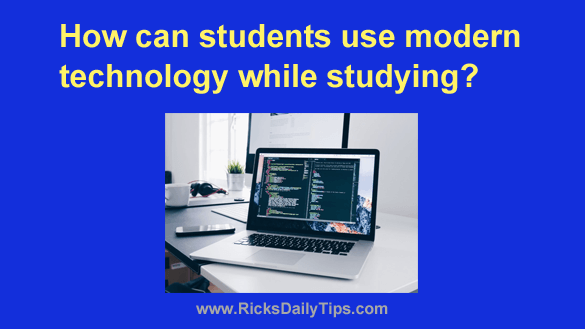 Technology has impacted every facet of life, and the education system is not exempted.
In this modern age of growing technology and connectivity, tech gadgets have penetrated classrooms and learning institutions and have greatly enhanced the lives of students.
Technology in the classroom is commonplace these days and students from grade school level to university level make use of them.