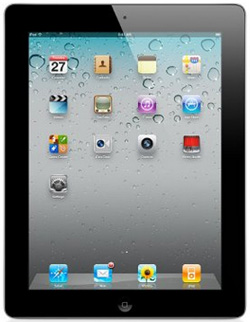 It's no secret that new models of the most popular tech items are released virtually every day. That makes it virtually impossible to always own the latest and greatest computer, smart phone or tablet for more than just a short while.
Think about it or a moment. The last time you bought an electronic device, just how long was it before you found out that a newer model had just released? My guess is it was just a few months, and possibly even just weeks.
The gadget manufacturers of the world know that the only way to keep making money hand over fist is to keep selling new gadgets to existing customers. To that end, they keep producing an endless stream of new models that offer more features, faster CPUs, more memory, and other real (but not necessarily important) enhancements.
The question is, do those new features and capabilities justify replacing a perfectly good, fully operational device? Or if you're buying a new device ouright, is it worth the extra cash you'd have to lay out in order to come home with the latest and greatest model?  [Read more…]