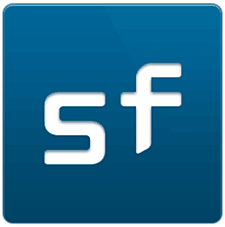 For many years SourceForge was my favorite site for downloading free software because they didn't bundle third-party add-on programs (aka sneakware) with their installation files.
Well, that all changed in July 2013 when the folks at SourceForge decided to follow in the footsteps of their competitors by joining the widely-despised DevShare program.
In a nutshell, the DevShare program allows download sites to earn extra cash by bundling additional software with the programs that users download from the site.
The problem is the "extra" (and almost always unwanted) software will usually be installed by default along with the downloaded program unless the user unchecks one or boxes to "unbundle" the add-on programs. And those check boxes are typically pretty hard to notice, or even find.  [Read more…]