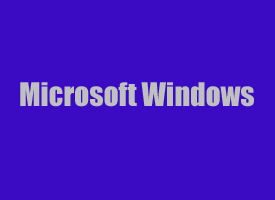 Selecting multiple files in File Explorer can be one of the most aggravating tasks one can perform in Microsoft Windows.
You hold down the Ctrl key and start clicking on filenames, only to find yourself accidentally creating a ton of duplicate files because of an errant click and drag sequence.
And the task is even more difficult if your hands are shaky or you have difficulty controlling the mouse pointer.
If you use Windows 7, 8, or 10, there's an easier way to select multiple files without making those insidious accidental copies or getting all the way to the bottom of the list of files only to "lose" your selections by making an errant click.
All you have to do is enable Check Boxes. Here's how:  [Read more…]