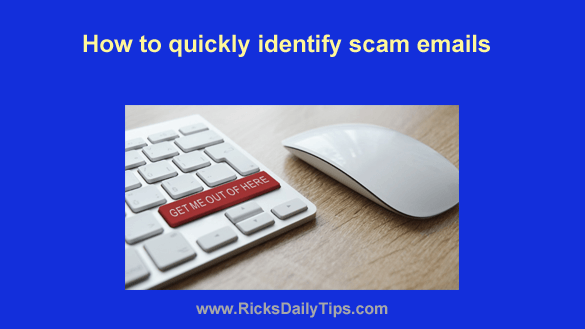 As you probably know, scammers and hackers have been using fraudulent emails to practice their illicit trade ever since the invention of email itself.
Unfortunately, government regulations and cyber-security measures have done little to prevent malicious emails from making their way into our inboxes.
Even worse, many scammers and hackers are now very good at creating fake emails that are difficult to distinguish from the real emails we receive from banks, PayPal and other online services on a daily basis.