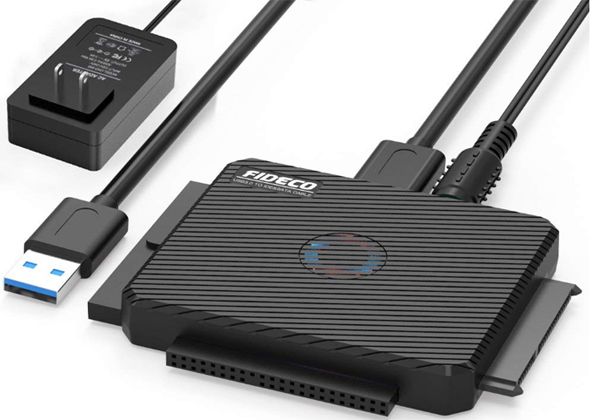 Like my tips?  Click here to sign up for my free Daily Tech Tips Newsletter and you'll never miss one!
---
Note: The links in this post are affiliate links.
Question from Barbara E.:  Rick, my two year old laptop wouldn't come on the other day so I took it to the Geek Squad to have it checked out.
Long story short, they said the motherboard was bad and that it wasn't worth fixing, so I bought a new laptop.
The problem is I have literally thousands of photos on the dead laptop's hard drive that I desperately need to get off of it and onto my new Laptop.
The Geek Squad said they can do it but it'll cost me 1/3 what I paid for the new computer!
I really can't afford to pay that much, but I REALLY need my pictures. Do you know of a way that I can retrieve the photos myself? If you can tell me how I'll be forever grateful!!
Rick's answer:   [Read more…]