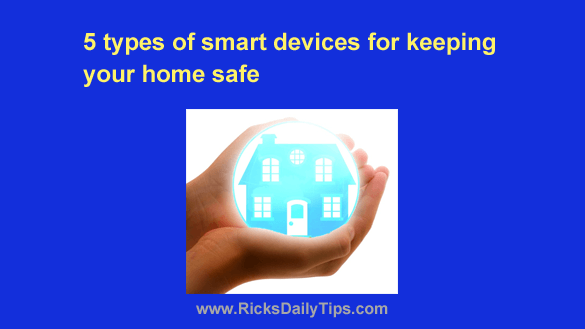 Note: This is a guest post. If you want to guest post on this blog, click here to check out the guidelines.
---
Technology is becoming  more ubiquitous in our lives every day.
We don't have only intelligent devices today, but our homes are starting to become automated places.
The refrigerators, stoves, and ovens that connect to the internet aren't the only additions that improve how we experience everyday life. Many elements also allow us to improve security in our homes.
Security is more important than ever in today's world. Therefore, investing in home protection should be a must.
The effective use of common sense, technology, and good design can help us avoid accidents, prevent unwanted visits, and protect the ones we love the most.
Renovating and preserving your home doesn't have to require the spending of millions of dollars. "Smart purchases" can go a long way towards obtaining greater comfort and security in your home. Here are a few suggestions: