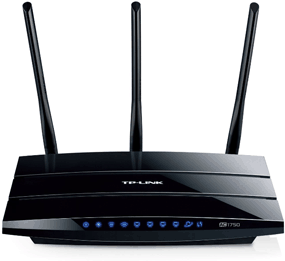 Question from Rhonda P.:  I've heard that you can upgrade a router's software to make it more up to date.
I have a Netgear RangeMax WNDR3700 that still works great and I was wondering if it can be upgraded to make it work like an "AC" router? That way I wouldn't have to buy a new one.
Thanks for your help!
Rick's answer:  [Read more…]