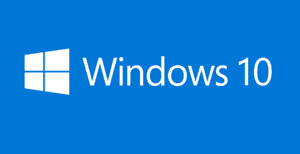 Microsoft released Windows 10 on July 29, and millions of users have taken the plunge and installed the free Windows 10 upgrade onto their Windows 7 or 8.1 PCs.
As one might expect, some folks love Windows 10 while others would prefer to go back to their old Windows version.
If you happen to be among those who wish you could ditch Windows 10 and go back to Windows 7 or 8.1, I have good news: You can! But you'll have to act fast because you'll only have the option to go back to your previous version of Windows for 30 days! After that you'll be stuck with Window 10.
Follow the steps below to roll back your Windows 10 upgrade and restore your previous version of Windows:  [Read more…]