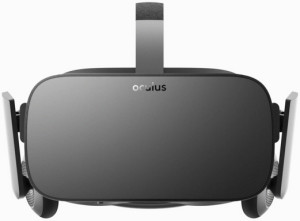 If you're a gamer you're probably eagerly awaiting the expected June release of the awesome Oculus Rift Virtual Reality Headset.
The question is, will your computer be able to handle it?
Your PC will need some pretty beefy hardware in order for it to work well with the Oculus Rift headset.
Here are the minimum system requirements:  [Read more…]