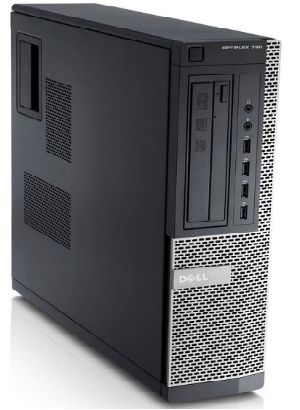 Question from Jeffrey D.:  I'm looking to replace four ancient Dell Windows Vista desktop PCs that we use to run the custom inventory software I use in my business.
That software runs just fine on these machines and I'm only replacing them because Windows Vista is no longer being supported by Microsoft.
I've tested the software on a Windows 10 PC and it runs fine so there are no worries about software compatibility.
I don't need anything fancy, or even new. What I'm hoping to do is to replace all 4 machines for less than $1,000 total.
I have already replaced the original 17 inch CRT monitors with 22 inch flat panel displays so I only need to replace the towers. The new computers won't need huge hard drives since the current ones have tiny 320GB drives with plenty of space left over.
Do you know of any dependable refurbed systems that'll run my software that are within my $1,000 budget (for all 4 PCs)?
Thanks in advance for your help!
Rick's answer:   [Read more…]