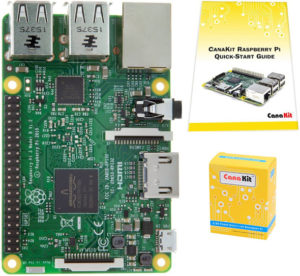 Regular readers of this blog know that I love technology, and I always have.
It all started back in the early 1970's when I began taking old vacuum tube radios and TVs apart to learn how they worked.
By the time that decade drew to a close the tech world had begun to make the move from analog to digital.
Before I knew it I was taking my Radio Shack TRS-80 Model I computer apart and souping it up with modifications of all types.  [Read more…]