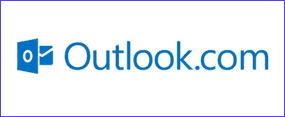 Microsoft's Outlook.com web mail service is a sleek alternative to Gmail, and I really like it.
That being said, it does come with one major annoyance: It insists on waiting a while between checks for new messages on POP3 email accounts.
But what if you're expecting an important email that really needs to hit your inbox as soon as possible?
Outlook.com doesn't come with a Send/Receive button and you can't alter its built-in schedule for checking POP3 email accounts, but if you really need to check for a new email RIGHT NOW you can force it to check a specific POP3 account any time you wish with this workaround:  [Read more…]