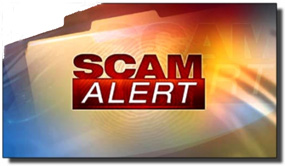 Are you a Panera Bread customer who has opened an account on their website so you can place orders online?
If so, your information has likely been stolen by hackers.
Our friends at KrebsOnSecurity have announced that PaneraBread.com has been leaking customer information to hackers for at least 8 months.
The breach apparently affects over 37 million Panera customers.
If you are affected by the breach (and you almost certainly are if you ordered online at PaneraBread.com at any time during the last 8 months), hackers now have the following information on you:  [Read more…]