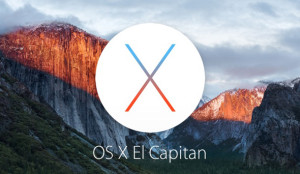 Question from Carla T.:  I have a 3 year old MacBook that's running OS X Mavericks and my son has been bugging me about upgrading the OS X to El Capitan.
I'm hesitant to do that because everything is running great and I don't want to mess anything up.
I'm really confused about what to do because I've heard horror stories about upgrades that go wrong and trash the system. Do you think I should upgrade or not?
Rick's answer:   [Read more…]