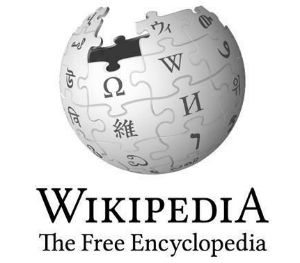 Wikipedia is the world's most popular online encyclopedia, and I use it fairly often when I'm looking for a quick overview of some topic.
If you use Wikipedia as well you've probably noticed that most of the articles on there contain quite a few links.
In fact, longer articles typically have dozens of them!
One of the most frustrating things about reading a Wikipedia article is having to click on all those links just to learn the context of the linked term.
Reading a Wikipedia article usually goes something like this:  [Read more…]