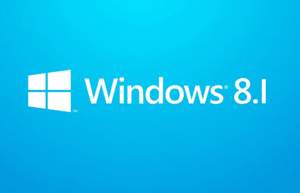 Question from Annette H.:  I have a Compaq Presario 7200 that I just can't bear to part with. I recently upgraded it to Windows 8.1 and I'm absolutely thrilled with it!
But there's one problem that I really need your help with. The sound card isn't working and the Device Manager says there's no driver for it installed.
The sound drivers on the website don't include drivers for Windows 8 or Windows 8.1, only Windows XP through Windows 7. Is there anything I can do or will I need to buy a new sound card?
Rick's answer:   [Read more…]