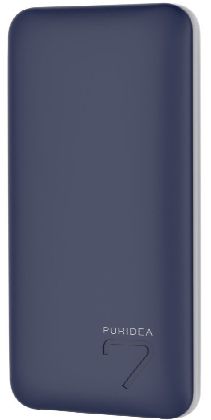 With all the mobile devices we carry around with us these days, it really pays to have an external power bank/charger on hand to keep them all powered up and running.
I've tested a bunch of portable chargers in recent years. Some of them were great, and others left much to be desired.
I recently had the opportunity to check out the Puridea S4 6600 mAh Portable Charger, a thin, yet powerful device that claimed to be able to charge an iPhone up to three and a half times on a single charge.
The first time I picked up this device I was struck by how thin it is. Unlike most external battery packs, this one is actually thinner than many modern smart phones.
But even with its thin profile, it still seems to be well-constructed and quite durable.  [Read more…]