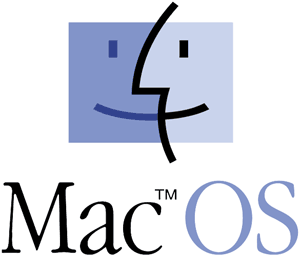 Question from Don B.:  I have a 1TB external hard drive that I've used to back up my Macbook for a while. I just bought a 4TB drive to replace it.
I want to give the old drive to my nephew because he needs one and he can't really afford to buy one.
How can I securely wipe that drive to make sure it's completely empty before I give it to him? I saw your post about Roadkil Disk Wipe but apparently it doesn't work with Mac OS.
Rick's answer:   [Read more…]