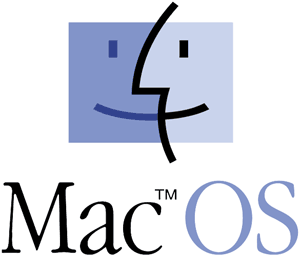 Question from Don B.:  I have a 1TB external hard drive that I've used to back up my Macbook for a while. I just bought a 4TB drive to replace it.
I want to give the old drive to my nephew because he needs one and he can't really afford to buy one.
How can I securely wipe that drive to make sure it's completely empty before I give it to him? I saw your post about Roadkil Disk Wipe but apparently it doesn't work with Mac OS.
Rick's answer:  You're right, Don. There is no Mac version of the awesome Disk Wipe utility that I wrote about in that post.
But I have great news: You really don't need a third-party disk wiping tool at all because your Mac's own Disk Utility will do the job quite well.
Just follow the steps below to securely wipe your old external hard drive with Disk Utility:
1 – Click the Finder icon.
2 – Click Applications over in the left-hand pane.
3 – Click Utilities.
4 – Click Disk Utility.
5 – Select the external hard drive that you want to erase.
6 – Select the Erase tab.
7 – Click Security Options…
8 – Drag the slider all the way to the right to select the most secure erasure method (overwriting the drive 7 times).
9 – Click Ok, then click Erase.
That's all there is to it. Your Macbook will now start erasing the drive. Be aware that this process could take quite some time since it will be overwriting the entire disk not just once, but 7 times.
I hope this helps, Don. Good luck!
Update from Don: Thanks a million, Rick. That was so easy! I really appreciate your help!
Bonus tip #1: This post explains how to back up (and restore) your Mac's hard drive or SSD with the Time Machine utility.
Bonus tip #2: Want to make sure you never miss one of my tips? Click here to join my Rick's Tech Tips Facebook Group!
---
Do you have a tech question of your own for Rick? Click here and send it in!
If you found this post useful, would you mind helping me out by sharing it? Just click one of the handy social media sharing buttons below.