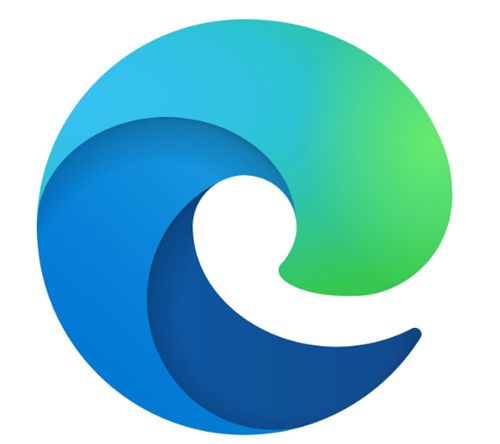 Question from Paula:  I've been using the Edge browser ever since I got my new computer.
I like using Edge because it's really fast, but it's started giving me a huge problem.
I typed in a URL I saw in a magazine the other night and I got a character wrong. It gave me an error saying it couldn't reach that page.
Right under the error message it said "Did you mean …?" and gave me a suggested URL to click on to go to that site.
I clicked on it and up popped a porn site! I was totally shocked and embarrassed because my mom was sitting there beside me and she saw it.
She also uses this computer at times so I DON'T want this happening again because I don't want her to accidentally end up on one of those nasty sites!
I've seen it do this on a couple of other occasions too.
Why is Edge recommending porn sites all of a sudden? I ran the scans you recommended in your malware removal post and everything came up clean.
I hope you can help me figure this out because I really like this browser and I don't want to have to stop using it unless I have no choice.
Thanks in advance for your help.
Rick's answer:  [Read more…]