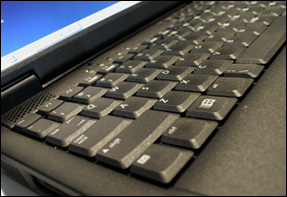 Question from Aaron T.:  I have an older Dell desktop computer and the PS/2 keyboard that I dearly love finally bit the dust.
I went out to buy a replacement keyboard, but I couldn't find one that plugs into the PS/2 keyboard connector. I ended up buying a USB keyboard instead because that's all I could find.
The new keyboard works great, but ONLY after Windows finished loading. But sometimes I need to use the keyboard while the machine is booting up. Is there any way to fix this?
Rick's answer:   [Read more…]