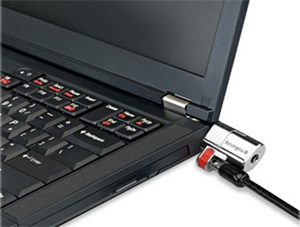 These days, laptops are as common in our schools as backpacks, notebooks and pencils. In fact, most colleges (and many high schools) now require that every student own one.
Unfortunately, laptops also tend to disappear when you aren't looking. In fact, many campus police departments receive more reports about stolen laptops than any other item.
Simply following just a few simple common-sense rules can help keep your laptop safe and sound regardless of where you might happen to be on campus.
Here are three tips for keeping your laptop from being stolen:  [Read more…]