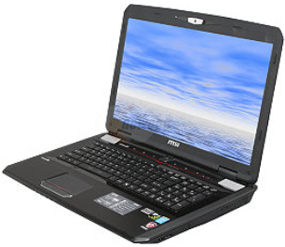 The folks at Which? claim that a new study they conducted shows that most manufacturers overstate the battery life of their laptops by huge margins (by hours instead of minutes).
I don't believe that to be accurate, and I'll explain why.
Which? says they tested a slew of laptop models by several major manufacturers by using them to continually access the Internet over Wi-Fi or watching videos until the battery goes from fully charged to completely empty.
The conclusion they drew from the results of those tests is that most manufacturers are overstating their laptops' battery lives by as much as 50%. In other words, they are basically saying the manufacturers are fibbing to their customers.
I believe that conclusion is flawed because the study was apparently conducted under the assumption that most laptop owners use their machines in one of those two ways. Well, most users don't.  [Read more…]