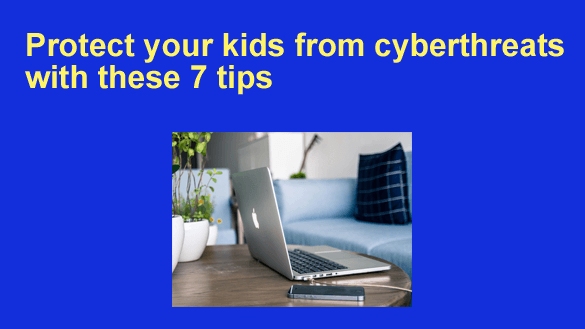 Kids have never been more reliant on the internet, and that's a scary thought. More and more assignments and learning opportunities are moving online, and children often have no choice but to use the internet to complete their schoolwork.
Online gaming is also becoming increasingly popular, and kids use the internet to stay connected with their friends.
While the internet serves as a helpful tool, it's also a dangerous place where kids can be exposed to inappropriate content, cyberbullying, scams, and online predators.
If you're worried about your child's cybersecurity, follow these seven tips to foster a safe online environment:  [Read more…]