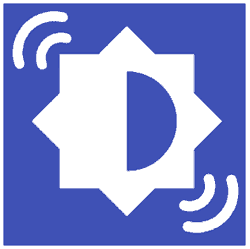 Question from Joey:  Hi Rick. I have a problem that I need your help with.
I use an el-cheapo Android tablet that I bought at a closeout store to read a couple of news websites every morning. It does the job just fine, but the screen keeps turning off on me before I can finish reading a long article.
I have the screen timeout set to the maximum setting, but the screen still blanks out on me while I'm reading. Is there any way I can keep the screen lit up until I finish my daily reading? It's annoying having to turn the screen back on ever few minutes.
Rick's answer:  [Read more…]