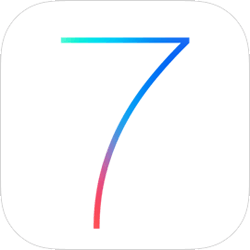 Question from Craig H.:  I've finally decided to update my iPhone 4 to iOS 7 but it won't let me. The phone freezes up at the "Checking for updates" screen, and it remains frozen no matter how long I let it try.
Should I try updating it some other way? Am I doing something wrong? Any help will be greatly appreciated.
Rick's answer:  Craig, I'm guessing that your iPhone has been jailbroken. If that's the case, you won't be able to install the update for iOS 7 until you un-jailbreak it.
Luckily, that's real easy to do by simply restoring your phone to the factory default settings. Here's how:  [Read more…]